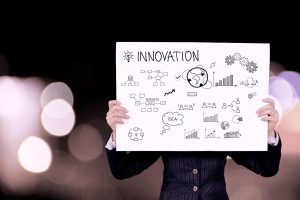 Hope you haven't missed that we are hosting an event together with KTH Innovation this Thursday.
Research & commercialization – How to have time for both.
As a PhD student, you already have many of the traits that make a good entrepreneur. But a day only has 24 hours, and your research and personal life already makes your schedule quite busy. Is it possible to do a PhD at KTH and commercialize your research results at the same time?
KTH Innovation will come by T-centralen to talk time management, how you can create impact in society by commercializing your research, and how they can support you in managing both research and entrepreneurship without hitting that infamous wall. We will also hear from a PhD student who has started a spinoff company from their research.
For more information, please visit: https://www.facebook.com/events/1540076159471995/
To be sure that you will get some food at the event, please sign up at this link before 12:00 today (Monday the 12th of November): https://goo.gl/forms/O98R1zrpTuXWPL3S2