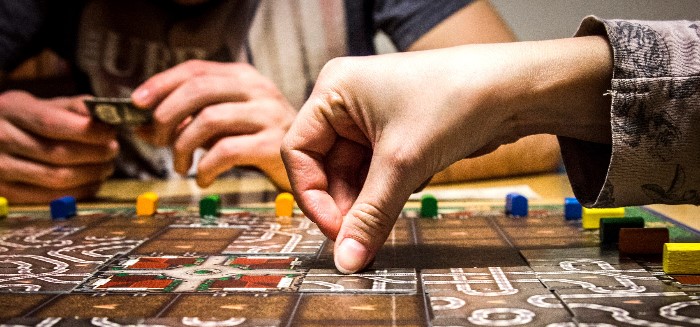 It's time for another PhD Chapter extra meeting (formal elections) and Meetup! We will gather up tomorrow Thursday January 25th at 17:30 in "T-centralen", Drottning Kristinas väg 29.
The PhD Chapter extra meeting will host elections for:
Vice chairperson, 1 position to be occupied from 2018.01.26 to 2018.06.30.
Followed by a "PhD Chapter Meetup" at 17:45 with My Svensson from KTH administration who will get feedback & answer questions about the eISP.
Then – drum roll – we will order pizzas and sit around to play board games*!
*Please, if you have a favorite board game, bring it over. We have some common board games, but not so many available.
The final agenda for the PhD Chapter extra meeting is here.