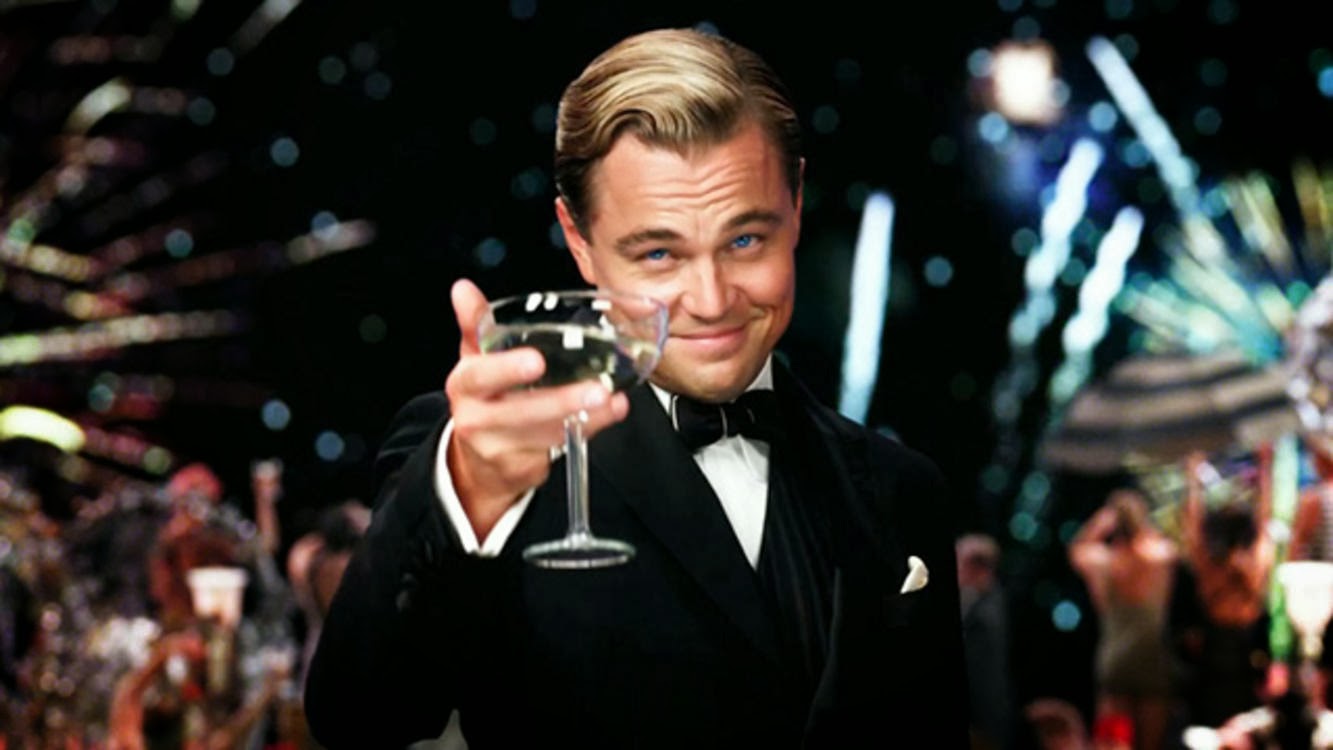 PhD Pub opens at 20:00 tonight, let's have a drink together!
We are in "T-centralen", Drottning Kristinas väg 29. One member can invite up to one guest without membership (usual 50:50 ratio).
If you are a PhD student from EES, CSC or ICT school, please come earlier for your EECS PhD student council elections.