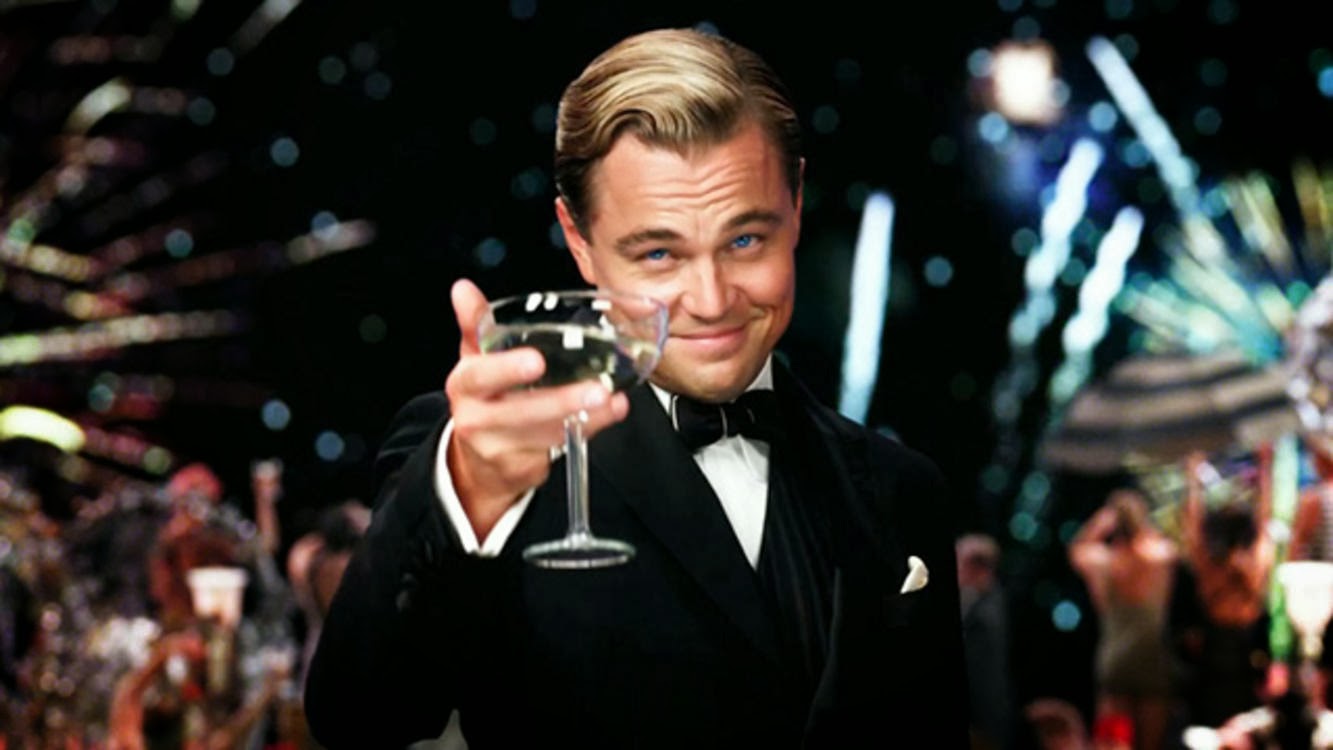 Would you enjoy throwing the most amazing parties, pubs and recreational activities? Do you want to invest your free time and energies to make the PhD Chapter Pub "T-Centralen" the most interesting meeting point for the PhD students' afterwork? Would you also enjoy the challenge of recruiting and leading a team of stewards? If life for you is not just about studying for your PhD, then come and join our team as the new PhD Chapter Master of Ceremonies!
We have 2074 PhD students to invite at our pubs and parties. What will be your record in attendance?
Send the application to board [at] phd.ths.kth.se specifying: name, contact information (email and phone), school and department information, which position you apply for (in this case "Master of Ceremonies"), a short summary of why you would like to join such position (50-100 words) and include a list of previous experiences if available.
Note that this position is not time-compensated from KTH because it doesn't include student representation tasks.
Update: Check the status of nominations on our Elections page!