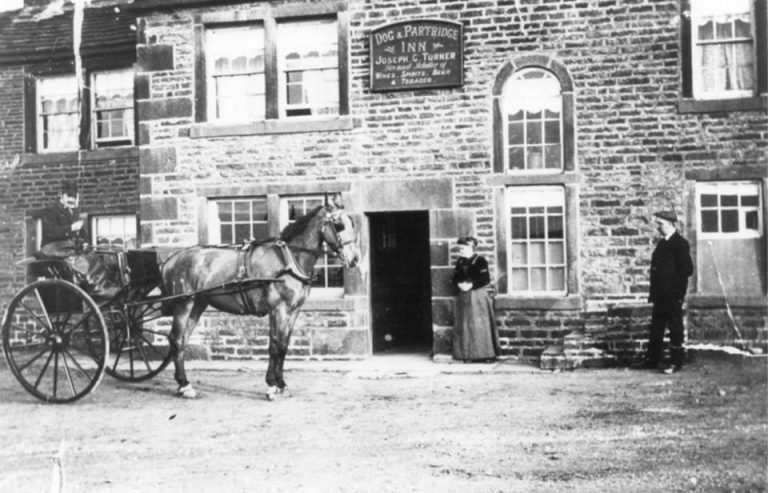 Dear students,
We kindly invite you to the PhD Pub! We have got new selection of beers and new broad selection of spirits such as Whiskey and Vodka.
We start at 17.17 as per tradition. Please show your THS membership cards at the entrance. Members have a right to bring one personal guest.
PhD Pub crew also invites everyone who is interested to try how is to be a bartender! Please contact some of the crew members if you have any questions.
https://www.facebook.com/events/1745561019081472/?active_tab=about