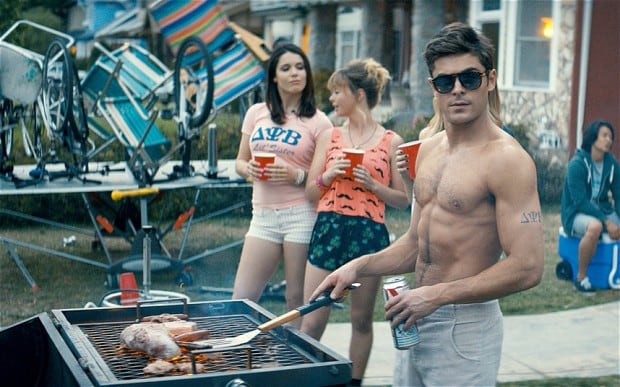 PhD Chapter Annual BBQ is today! 13th of June starting at 17.00
Time: 17:00
Place: Chapter House (T-Centralen) Drottning Kristinas väg 29
Please sign up here so we can figure out how much food to get and special requirements.
Bring your THS member cards.
The dinner costs 20 SEK for THS members and 50 SEK for non-members.