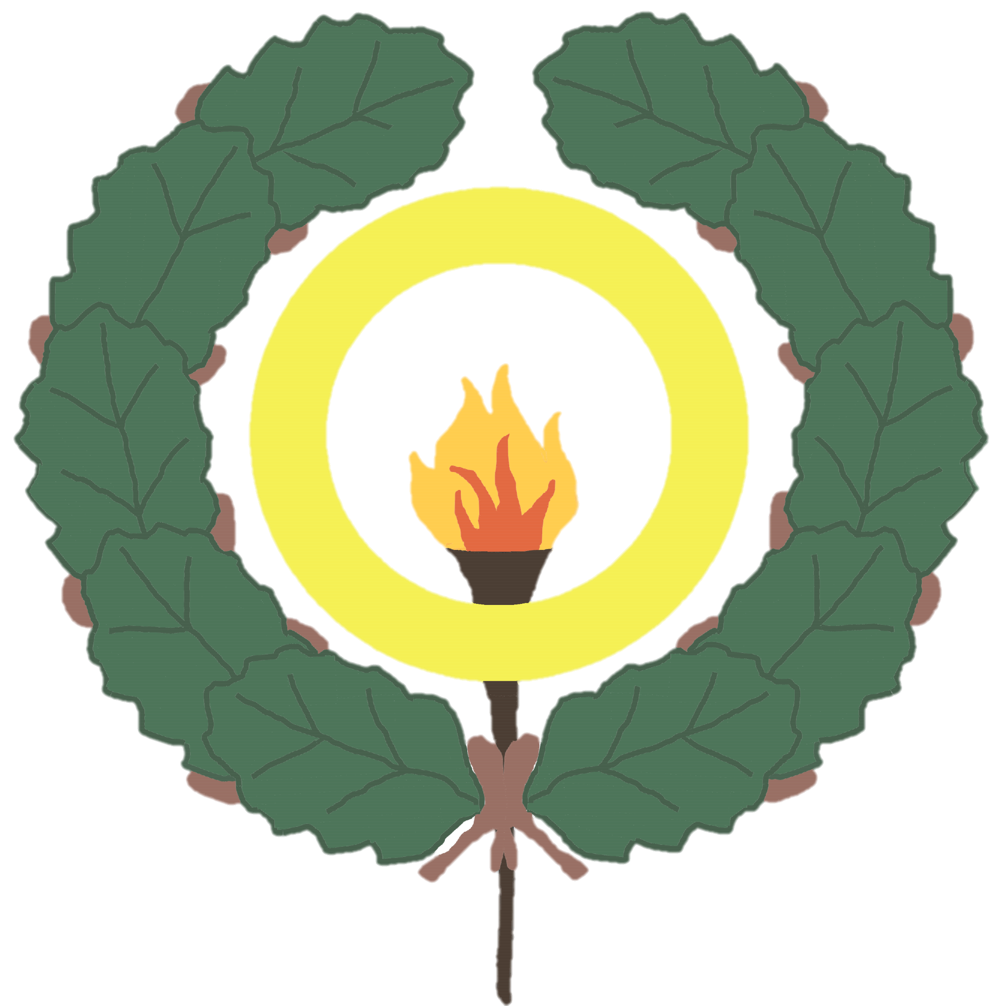 The PhD Chapter board welcomes the members of the PhD Chapter to the second chapter meeting of 2019.
It will be held in the chapter hall at Drottning Kristinas Väg 29 on the 3rd of June at 18:18.
After the meeting, we will have the PhD Summer Party! Sign up to the meeting and the party here (See deadline in the form): https://forms.gle/5VA5iXdgjFfRccGm6
During this chapter meeting, we will elect several positions. Please apply to any position you are interested in through this link: dr.kth.se/vacancies/
More information and the agenda will be posted at the PhD Chapter website at least 4 working days before the meeting.
Feel free to contact the board at board@dr.kth.se if you have any questions about the meeting or if there is anything you would like to bring up during the meeting. Motions should be sent to the board in written form (to board@dr.kth.se) before 17:00 on the 24th of May. Template for the Motions can be found here: https://drive.google.com/open?id=1GGvzJiVQ58ec6DUy0QIpd3DlFl09daUy