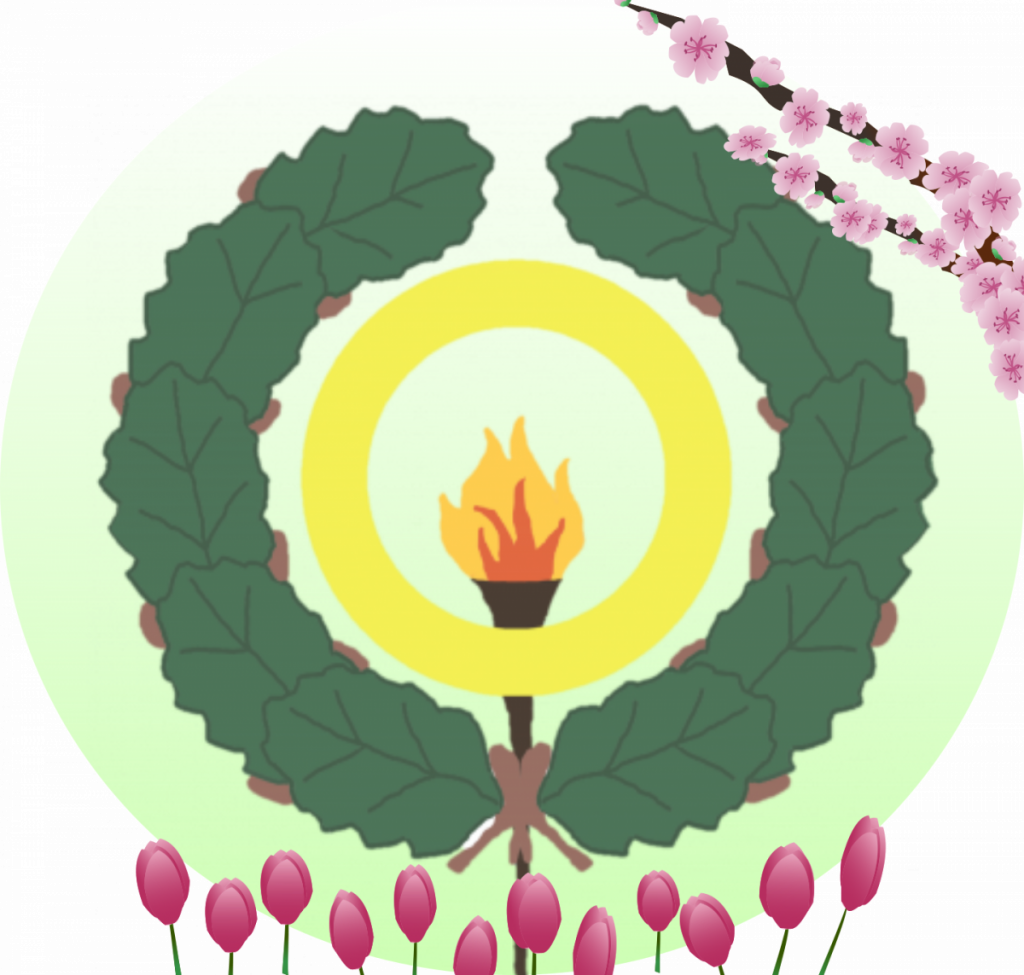 The PhD Chapter board welcomes the members of the PhD Chapter to the third chapter meeting of the operational year 2019/20.
It will be held in the Chapter hall at Drottning Kristinas Väg 29 on Friday 6th of March at 17:17. (The meeting will start 17:17). Please sign-up using this link.
After the meeting, we will open the pub.
During this Chapter meeting, we will have by-elections for several positions on the Chapter board and Chapter functionaries:
Chapter Board:
Business Liaison (board member) – until December 2020
Workgroups Manager (board member) – until June 2020
Event Manager (board member) – until June 2020
Education Manager (board member)* – until June 2020 (*given resignation is approved)
Chapter Functionaries:
Female Doctoral Committee: Head of the Committee – until December 2020
Master of Ceremonies (one of two positions) – until December 2020
To learn more about the roles, take a look at candidacy profiles and please apply to any position you are interested in through this link: dr.kth.se/vacancies/. The deadline to apply is Monday 24th of February.
During the meeting, we will also decide who to nominate for the Fellowship Scholarship (Kamratstipendiumet), for more information and to nominate a chapter member, see this form.
Feel free to contact the board at board@dr.kth.se if you have any questions about the meeting or if there is anything you would like to bring up during the meeting. Motions should be sent to the board in written form (to board@dr.kth.se) before 12:00 on the 28th of February. Template for the Motions can be found here.
The agenda for the meeting will be posted here at our website at least 4 working days prior to the meeting.