As promised, here is the agenda for the Chapter Meeting on Wednesday 27th of May!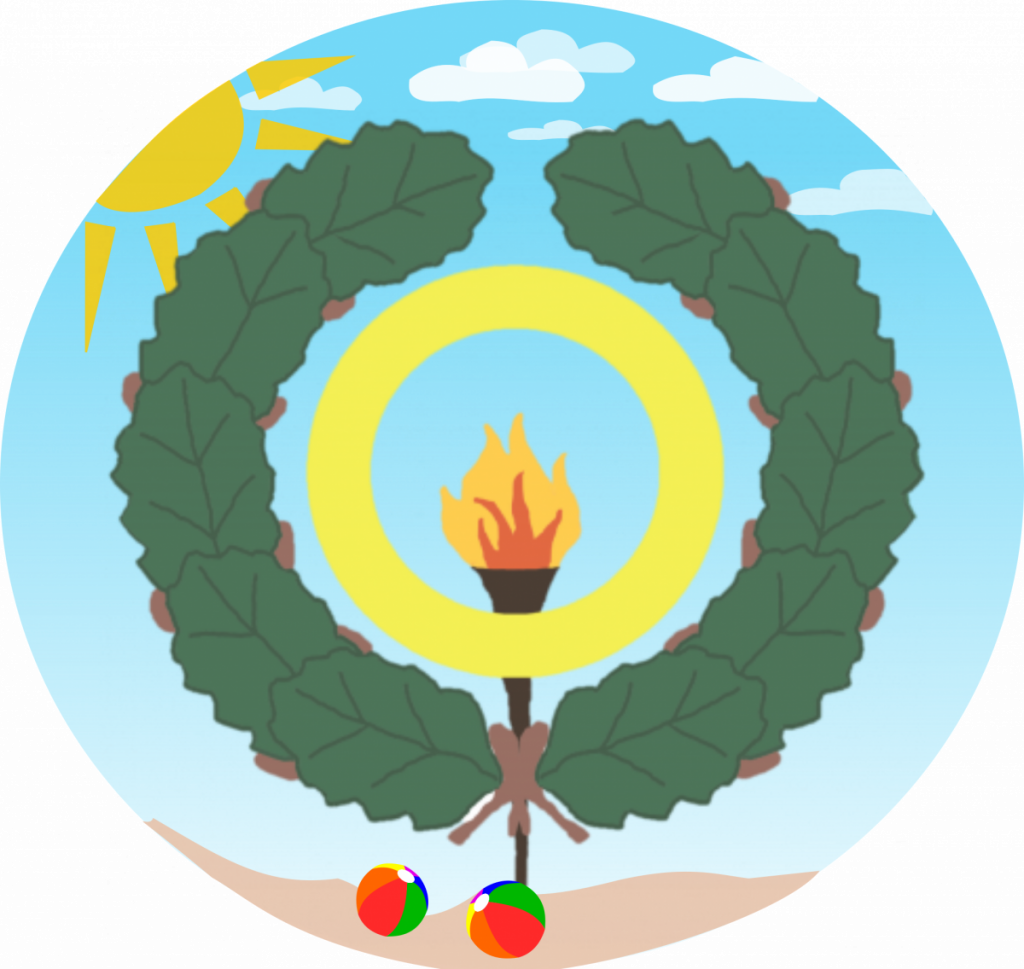 This meeting will be conducted entirely through Zoom. Please sign up here in order to make sure you get the Zoom-link (it can also be found in the attached agenda). In order to be allowed to vote during the meeting you need to be a THS member, which you can show by showing the THS membership card when you enter the meeting (the physical card or the one from the Mecenat App), so please have that ready. We aim to start the meeting at 17:15, but will open up the Zoom room at 17:00 to also allow some time to check the membership cards of the participants, so please Zoom in a couple of minutes early if you have the possibility to do so.
For more information about the meeting, check out our post about the call for the meeting: https://www.dr.kth.se/2020/04/27/call-for-phd-chapter-meeting-virtual-meeting-with-elections/
During the meeting, there will be elections for many positions and functionalities. Even if the deadline to apply has just passed, there is always a possibility to nominate yourself (or someone else) during the meeting. Check out the roles here and if you have any questions you can always contact the nominating committee.