Curious about what you can work with as a researcher at Ericsson? Would you like to know more about their research on VR, XR, 5G/6G, and signal processing? Would you also like to visit their facility in Stockholm?
Then you should sign up for this exclusive half-day (11:30-17:00) visit to Ericsson on January 31, 2023.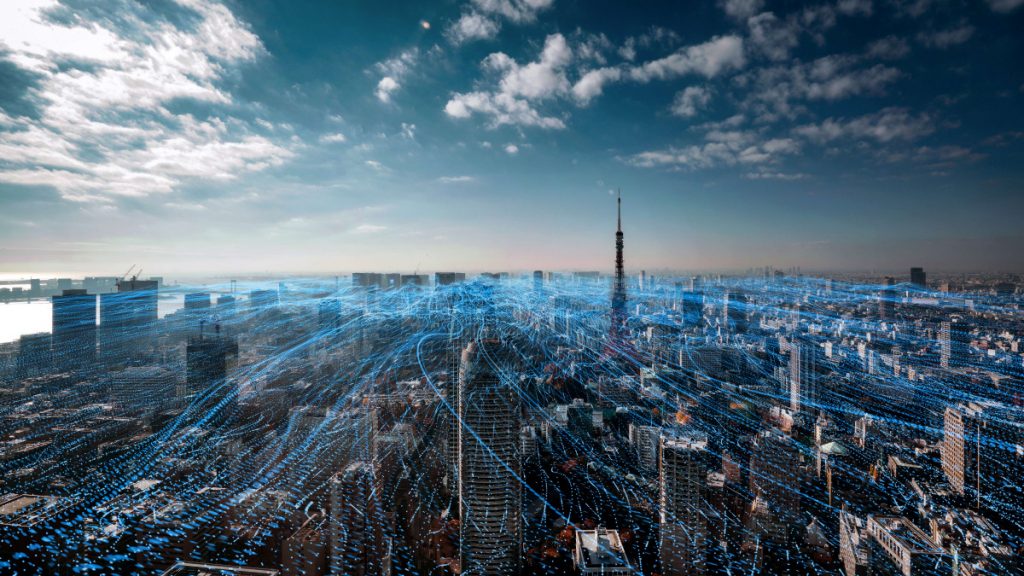 Ericsson 6G Network (All rights reserved by Ericsson)
---
Ericsson defines its purpose to be "Creating connections that make the unimaginable possible", with the vision of "A world where limitless connectivity improves lives, redefines business and pioneers a sustainable future".
Do you want to know what this means in practice? How do Ericsson researchers and developers work together and with universities and partners to actually realize this vision?
Mobile technology – which first connected people and soon will connect everything – is becoming a critical infrastructure for all parts of industry and society. Ericsson has played a key role in creating that technology. eXtended Reality, edge computing, distributed cloud, 5G radio and core technology, and on the horizon the next generation – 6G – are all part of daily life for the 27 000+ R&D staff at Ericsson.
Working with ICT at Ericsson means you don't only have the opportunity to work with the latest technology of today, but also technologies that are still five or ten years away. Ericsson is setting the bar for information communication technology to be inclusive and accessible, empowering an intelligent, sustainable, and connected world.
Ericsson holds over 60 000 patents worldwide and invests some 40 billion SEK in R&D every year.
For more information, visit their website: https://www.ericsson.com/en , https://www.ericsson.com/en/careers, https://www.ericsson.com/en/future-technologies
---
This event will be limited to 30 visitors, make sure to RSVP through the following link.
https://forms.gle/7vaXVMGDmGU1xcU6A
There would be a selection phase after the end of the registration. Depending on the number of RSVP registration, 30 visitors will be selected and informed.
The last day to register your interest to join us is Monday, January 16, 2023, at 16:00.