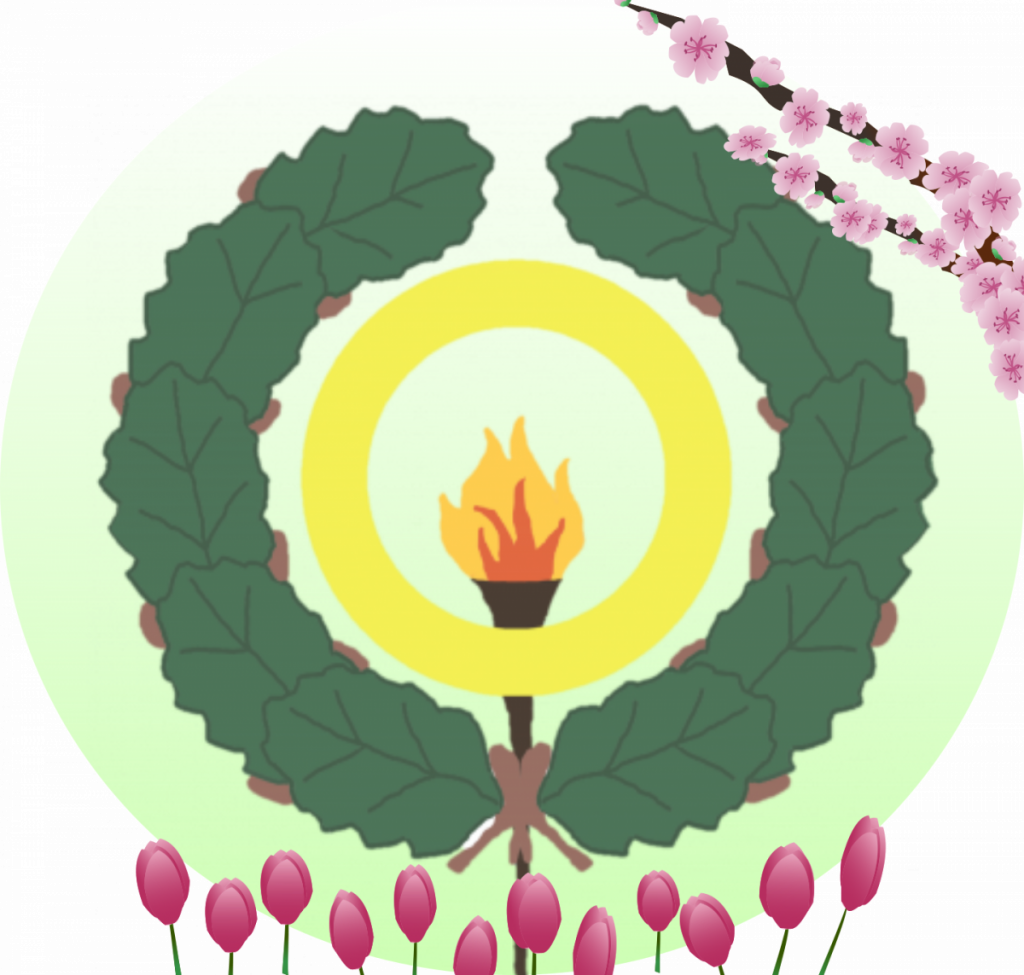 The PhD Chapter board welcomes the members of the PhD Chapter to the third chapter meeting of the operational year 2019/20.
It will be held in the Chapter hall at Drottning Kristinas Väg 29 on Friday 6th of March at 17:17. (The meeting will start 17:17). Please sign-up using this link.
After the meeting, we will open the pub.
Read more …